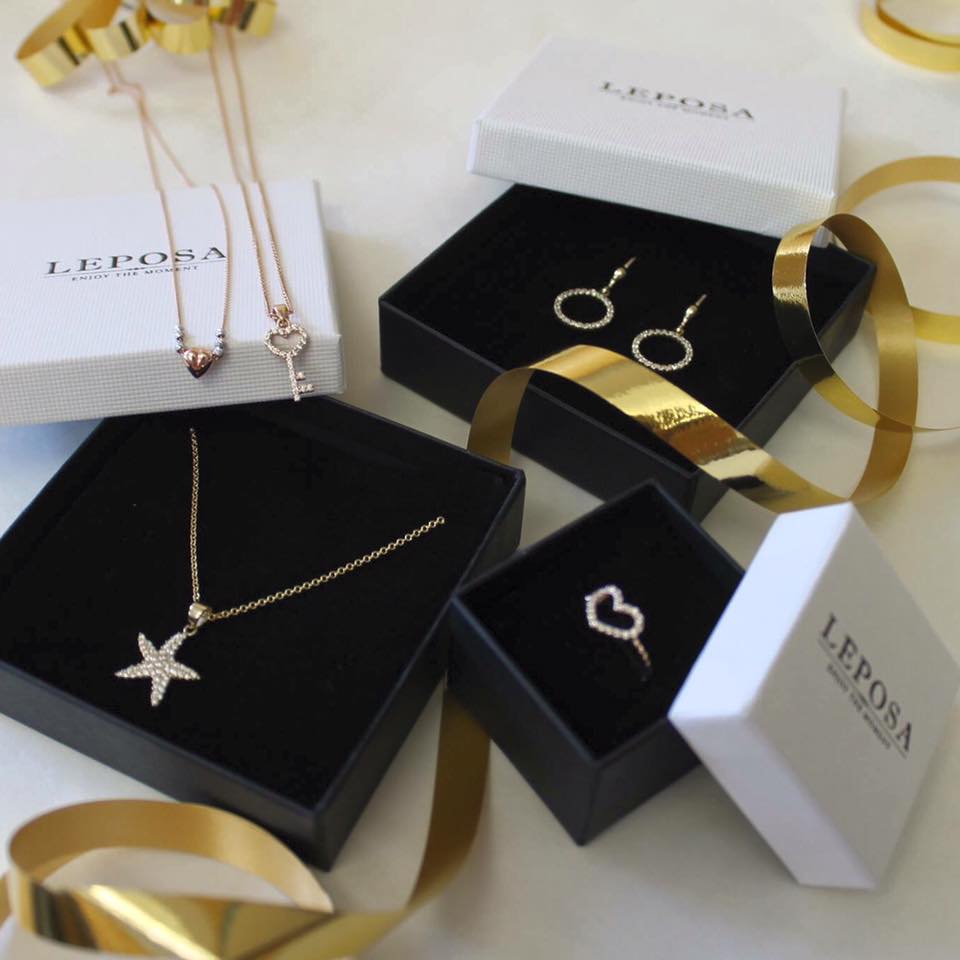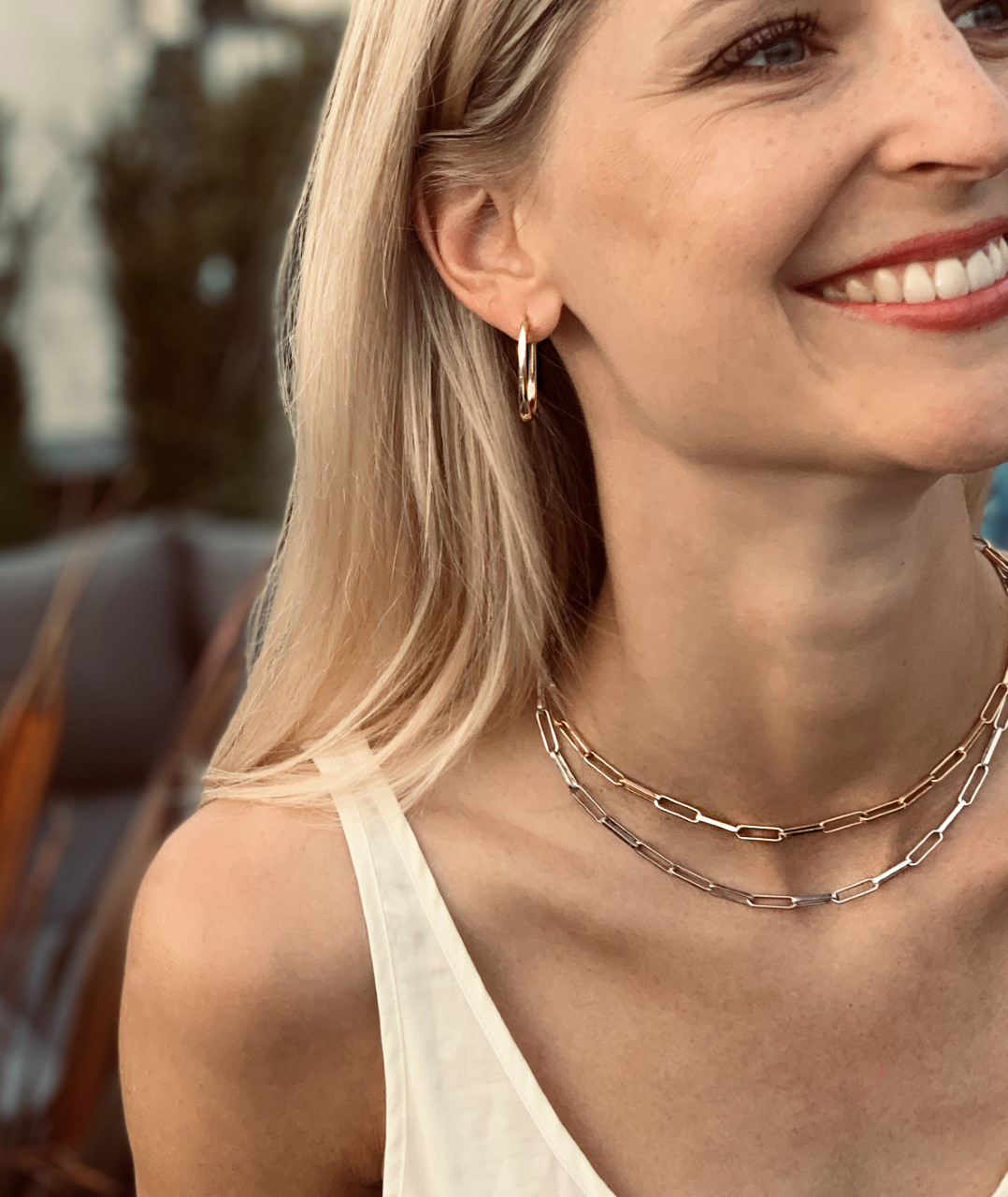 About the brand – LEPOSA Jewelry
With LEPOSA and our jewelry designs, we want to give all our customers a special joy every day. This is the idea of your slogan:
ENJOY THE MOMENT!
Jewelry joy as a fashion lover,joy to treat yourself or to bring joy as a present to your loved ones.
LEPOSA offers a 925 Sterling Silver collection, which is plated in either with rhodium, 18k yellow gold or rose gold and a 585/14kt. Yellowgold or Rosegold collection. Both collections are accomplished with either zirconia stones or diamonds.
Convince yourself of our delicate and lovingly crafted pieces of jewelry!
About Us
The family business was founded by Leopold Pöll senior during the 50ies, with Theresa leading the LEPOSA Jewelry business we are now in the 3rd generation. We are proudly looking back to a long tradition and use our Know-How to set highest quality standards.
LEPOSA is a mix of the name of the founder of the company, the second generation CEO and the founder of the brand itself:
LEOPOLD PÖLL und THERESA.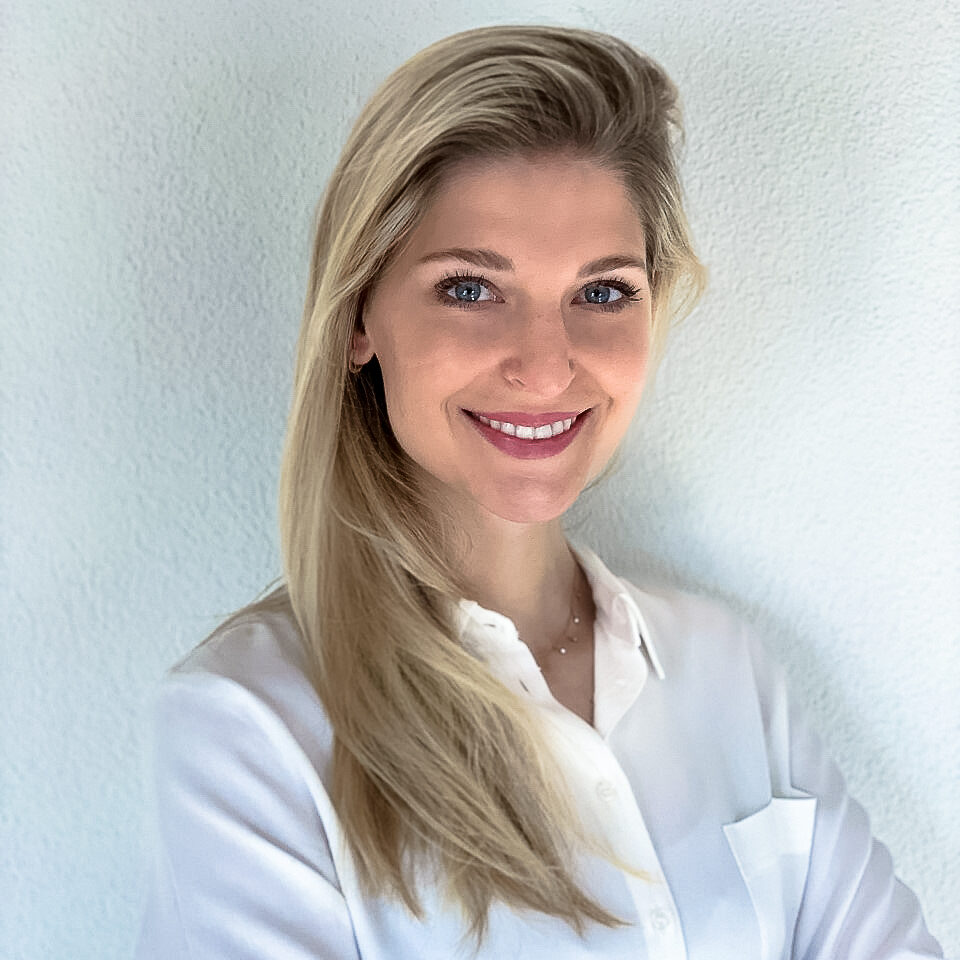 Visit us:
UHREN KERN SCHMUCK located in Vienna is our main store with the largest LEPOSA Jewelry collection – the staff would be happy to show you the latest arrivals and newest trends. Visit us and dive into the world of LEPOSA Jewelry.
We are looking forward to welcome you!